Rustic Style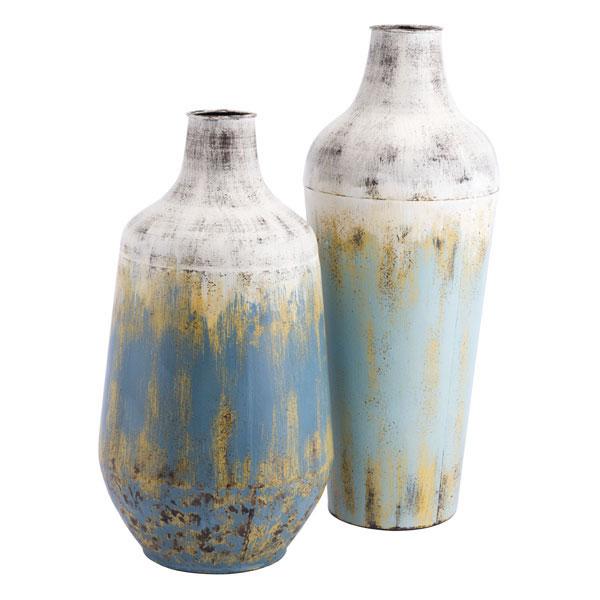 Defined, rustic style
is a design emphasis on rugged, natural beauty. It embraces nature-inspired textures, simple and earthy colors, and ultimately an unpretentious, organic warmth.
While rustic style
in its most traditional sense might appear heavy and dark today, a
contemporary rustic style
has emerged over the past few years that feels both fresh and real, light and grounded.
Rustic Style
There are no products in this collection.