Pendant Lighting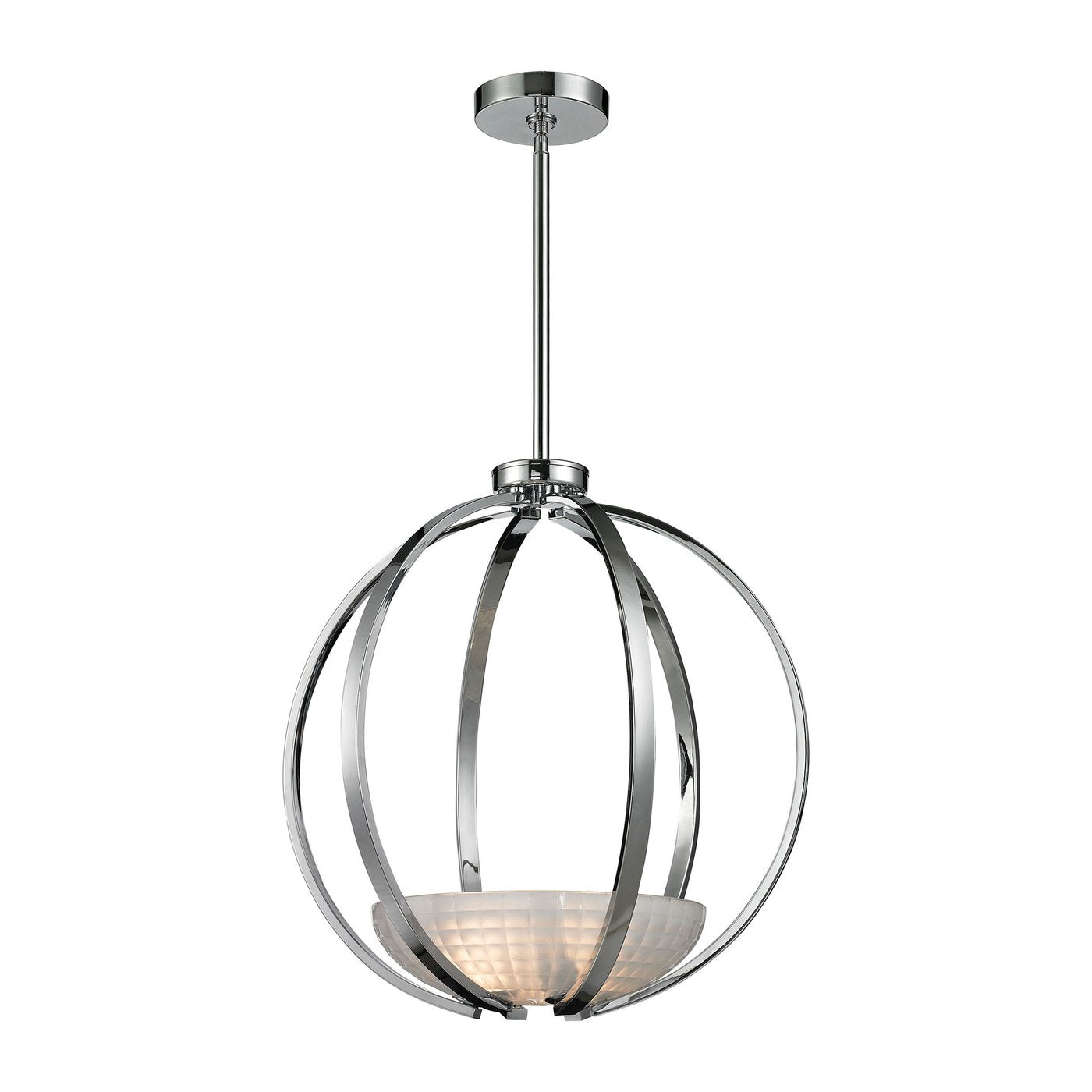 For a versatile and stylish addition to your home, hanging pendant lights are one of the most popular lighting solutions today. You can use them in a wide range of places to provide illumination and a touch of style. As a general rule, they should hang 32" to 40" above the counter or table surface you intend to illuminate. Beyond that the options are endless:
A single pendant chandelier can make a dramatic statement in entryways or in the dining room.
A row of hanging pendant lights also works in eating areas and brings a fresh look to bars, counters and islands.
For something truly unique, be sure to check out our stylish and affordable pendant lights, available in thousands of exclusive giclee printed patterns only at MyTinyHaus.
Pendant Lighting
There are no products in this collection.